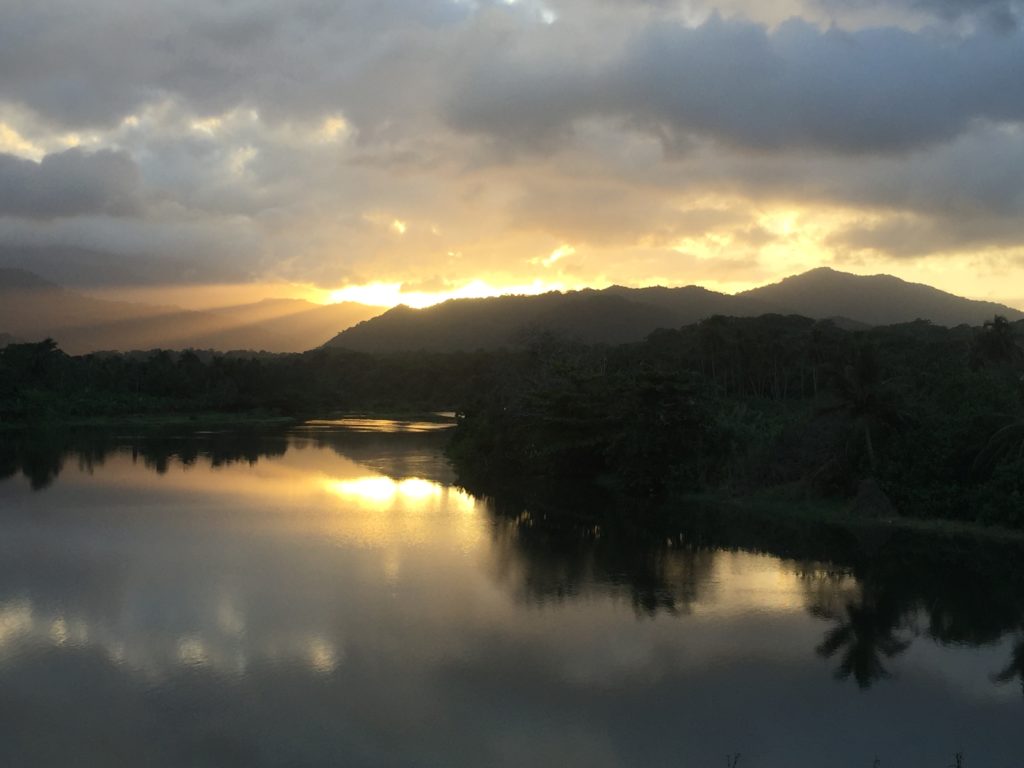 I am coming back from a wonderful trip in Colombia with family and friends. The giant of Colombian literature, the father of magical realism is of course Gabriel Garcia Márquez. And his masterpiece is « One Hundred Years of Solitude ». I read it again– or rather I listened to it as an audiobook – during my trip. I started it on a beach close to Tayrona National Park, between the Caribbean Sea and the river flowing down from the Sierra de Santa Marta. I have been carried away by this fascinating depiction of Colombia's history and society through the Buendia family's generations and the succession of events in Macondo, a remote and imaginary village: civil war between the conservatives and the liberals, technological advances, influence of American banana companies. Overwhelmed by history's currents and natural catastrophes, the Buendias would like to shape for themselves heroic destinies and postures, but at the end of the journey, they find themselves alone, vanquished by their incapacity to love.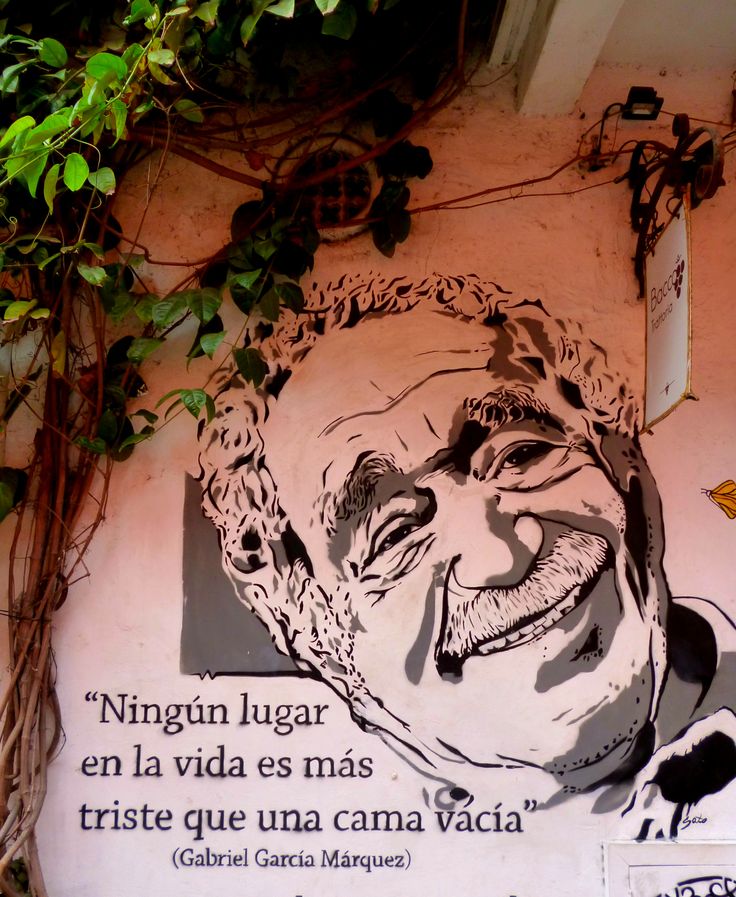 The young Colombian writer Juan Gabriel Vásquez likes to present himself as a counterpoint to the tradition of magical realism from the preceding generation. His point is that in Colombia, since decades, reality is far from magical. He was born and grew up in the years during which Pablo Escobar and the wars between the drug cartels spread fear among the population of Bogota, Medellin and Cali.  His powerful novel « The Sound of Things Falling (El ruido de las cosas al caer) » leads us through this painful period following Antonio who befriended a certain Laverde when playing pool with him in a bar. When Laverde is killed in the streets of the Candelaria neighborhood in Bogota, right in front of him, Antonio wants to know more. He learns that the victim was a pilot condemned for drug trafficking who had just left prison after a 20-year sentence. He finds his daughter, Maya, who lives isolated in a farm in the mountains, midway between the capital city and Medellin. Exploring the father's and the daughter's past, he discovers that her mother was an American who arrived in Colombia in the 60s as a Peace Corps volunteer before meeting Laverde, then a young pilot. Later, after many years in the US, she perished in a plane crash as she was flying back to Colombia.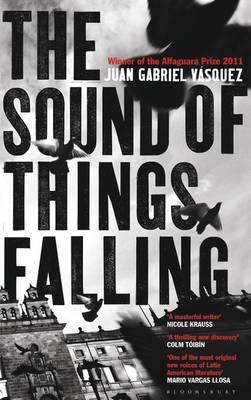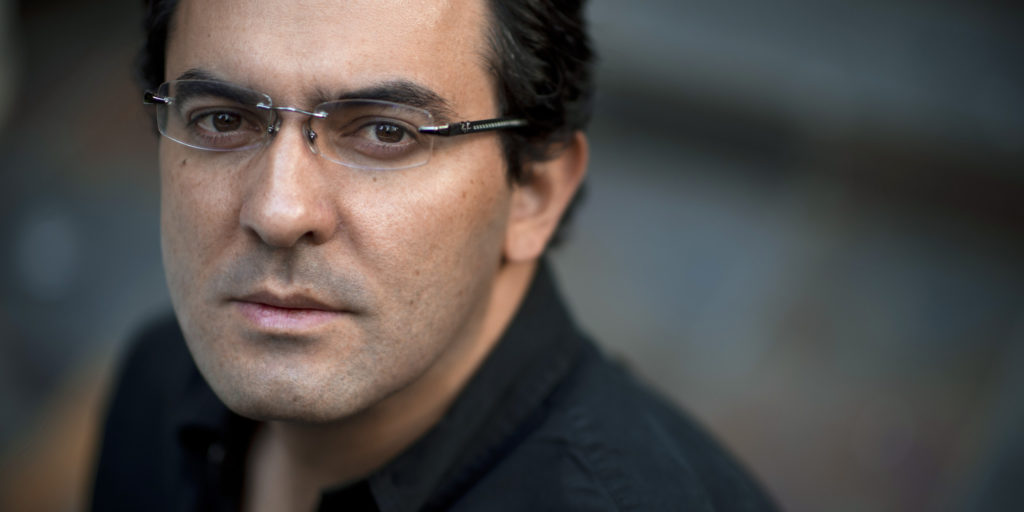 Juan Gabriel Vásquez is a big fan of Joseph Conrad as evidenced by the biography he wrote about him and by his other novel entitled « The Secret History of Costaguana ». « Costaguana » is indeed the name of the country in which is set « Nostromo », Conrad's novel considered by many critics as his best. The country's name is fictive but everybody agrees that it represents Colombia at the end of the 19th century. The country is already shattered by the fights between conservatives and revolutionaries, by coups and dictatorship. Charles Gould, the rich owner of a silver mine in Sulaco, wants to protect his treasure from the political upheavals and asks Nostromo, an Italian sailor who became the head longshoreman and who is known as « incorruptible », to hide and secure a large cargo of silver ingots. But the ship filled with silver is hit by the fire of the revolutionary forces and sinks. Nostromo nevertheless manages to hide the treasure on the Great Isabel Island, but when he comes back to Sulaco, he declares that all the ingots have sunk to the bottom of the sea. He slowly recovers the treasure ingot by ingot thanks to night trips to the island. He also falls in love with Giselle a young girl whose sister he is engaged to. He then gradually becomes the prisoner of his own secret and treasure. When the construction of a lighthouse is announced on Great Isabel Island, he manages to have Giorgio Viola, Giselle's father, appointed as the keeper. But Giorgio, mistakenly taking him for a trespasser, shoots and kills Nostromo as he was coming to the island to recover some silver. "Nostromo" is a powerful but somber novel describing characters who cannot break free from their fate as they are engulfed by their thirst for money.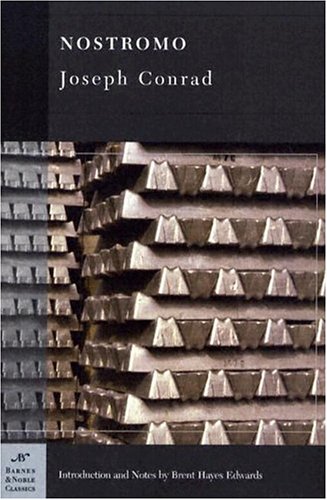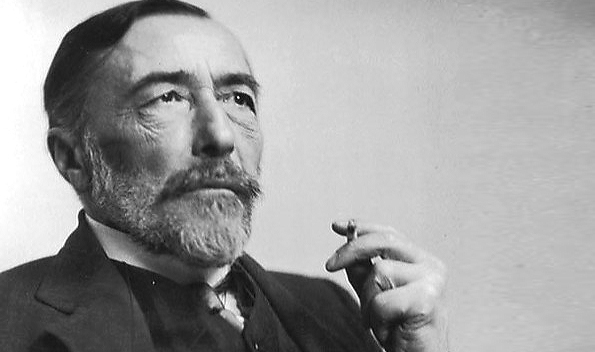 The three novels I recommended so far are all shaped by the conflict and revolutionary fights which have been a constant in Colombian history. But each of them also includes captivating love stories. Often the violence is an obstacle to love. The nicest love story in Colombian literature – probably one of the nicest, period – is the one which united for more than 50 years Florentino and Fermina in « Love in the time of Cholera (El amor en los tiempos del cólera) » which brings us back to Gabriel Garcia Márquez. We are on the Caribbean coast in a city that looks like Cartagena.  Florentino falls madly in love with Fermina who is still a school girl.  They are exchanging secret letters full op promises. But Florentino is a young telegraphist without a bright future and her family tries to separate them. In the end Fermina consents to marry Juvenal Urbino, a rich doctor who devotes his work to public sanitation in order to prevent cholera. This conventional marriage allows her to rise on the social ladder but does not make her very happy. Meanwhile Florentino seeks refuge in poetry and clandestine affairs, but never stops loving Fermina. When her husband dies after 50 years, Florentino comes back to declare again his love. The recent widow hesitates a little, concerned by what people might say, but finally agrees to go live with her patient and perseverant lover. Difficult not to think about these two lovers while walking under balconies overflowing with bougainvillea in Cartagena's old town.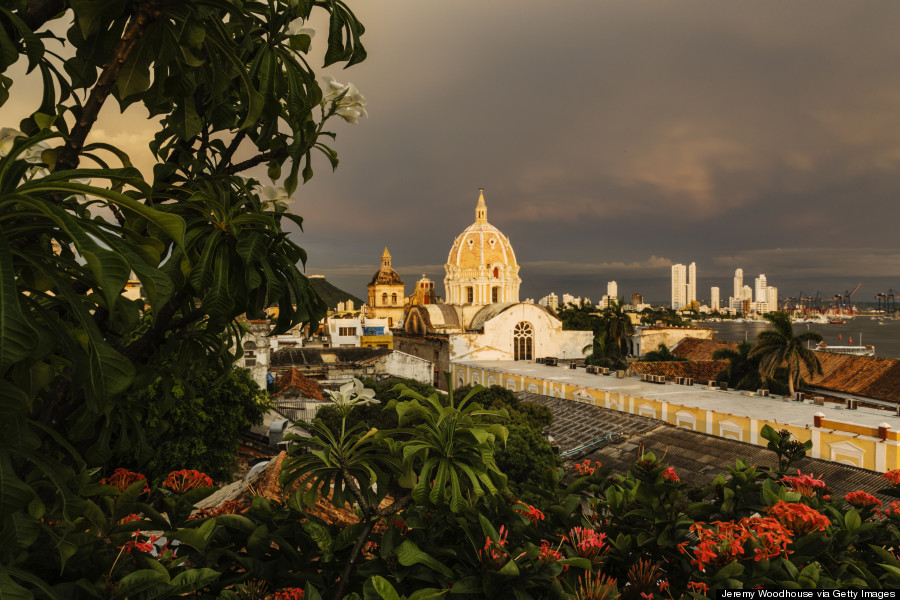 « Of Love and Other Demons (Del amor y otros demonios) » is another splendid but tumultuous love story told by Gabriel Garcia Márquez.  Almost the entire story takes place in the Santa Clara convent in Cartagena, which has recently been transformed into a 5-star hotel. Sierva is the daughter of a marquis, but her parents don't pay attention to her and she grows up in the slave quarters, speaking better the African languages than Spanish. Bit by a wandering dog, her parents fear that she might have rabies and she is locked in the convent so that they can try to expel the demons that people believe are inhabiting her soul and body.  But Father Cayetano, the priest sent to perform the exorcism, falls madly in love with her. In an 18th century Colombia still under the influence of the Inquisition but already showing the signs of a declining colonial order, this shared but impossible love will end up in tragedy.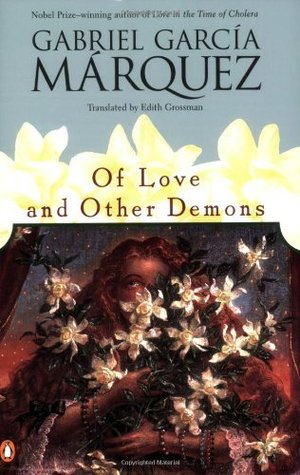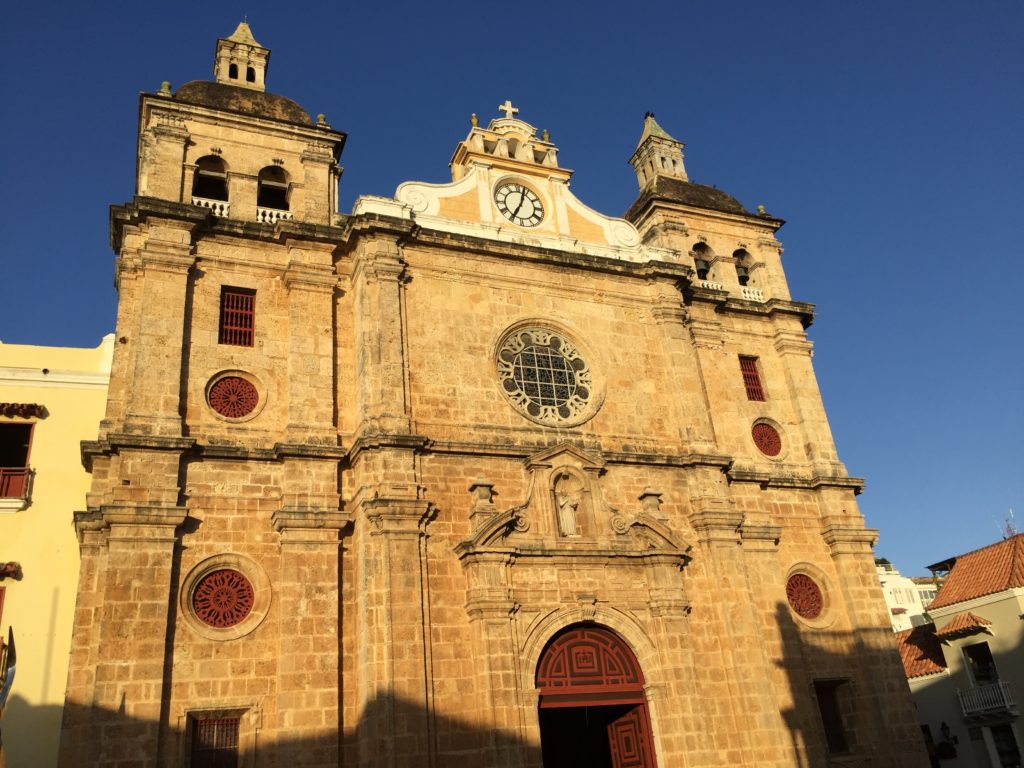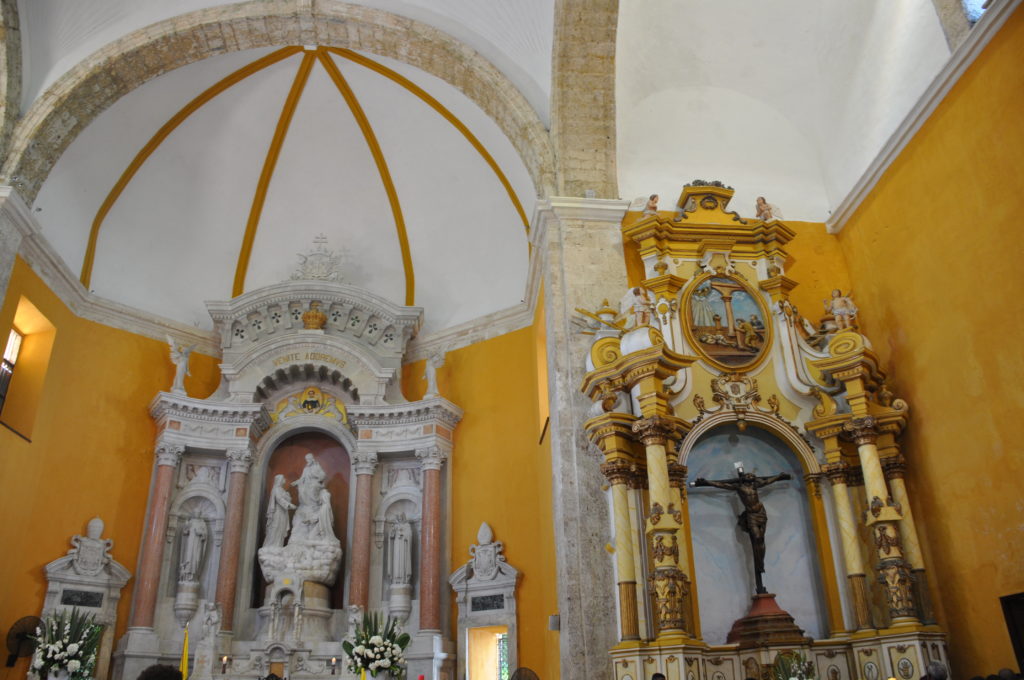 I am ending my Colombian journey with « Chronicle of a Death Foretold (Crónica de una muerte anunciada) » again by the fabulous Gabriel Garcia Márquez. This novella presenting itself like a crime novel in reverse is a real tour de force. Santiago Nasar is killed on his doorstep. The killers and their motives are immediately known: Pedro and Pablo Vicario want to avenge their sister Angela's honor after she was sent home by her husband the night of their honeymoon because she is not a virgin. Santiago is rumored to have been the deflowerer. The twin brothers are drunk and proclaim everywhere in the village their criminal intent. But few are those who believe the drunkards' bragging, those who thought of warning the victim are distracted by urgent matters and finally bad luck leads to the crime being committed even though it had been announced and could easily have been prevented.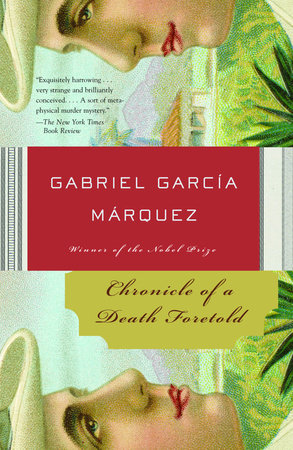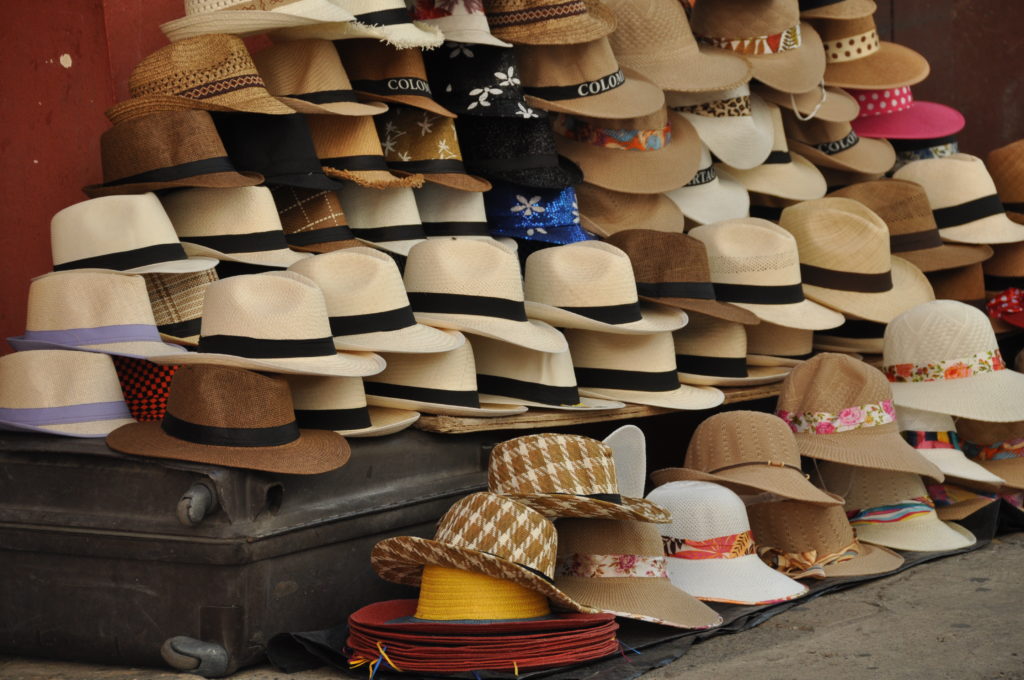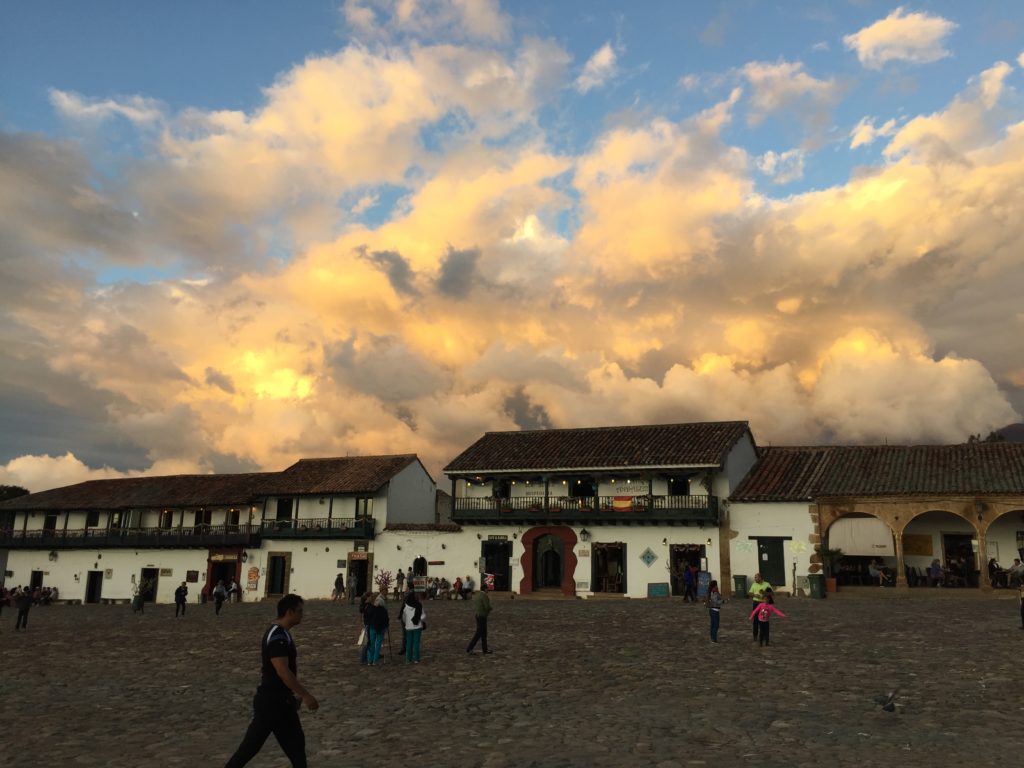 Colombia's image is often biased by the memories of conflict and drug trafficking. We remember the TV news from the 80s and 90s and the recent – and by the way excellent – series "Narcos" perpetuates this perception. Of course, violence and the years of terror have marked the country in its flesh and its soul. Many of the books I reviewed here are a testimony of this influence. I visited the Museo de la Memoria in Medellin and learned a lot about the complexity of these conflict years.  In Medellin, I also got the opportunity to visit « Proyectarte » an organization which accompanies children, youth and their families who have been affected by exclusion, violence and forced development and helps them to develop their potential and builds resilience through artistic creation. A very powerful visit which, together with Colombian literature and a wonderful trip with my family, changed the way I looked at the country of magical realism as it rediscovers peace.