Friends asked me about books to read ahead of a trip to India. During the last two years, I read two wonderful novels set in the country. I certainly recommend them even if – or perhaps because- they are two very long novels, especially the first one.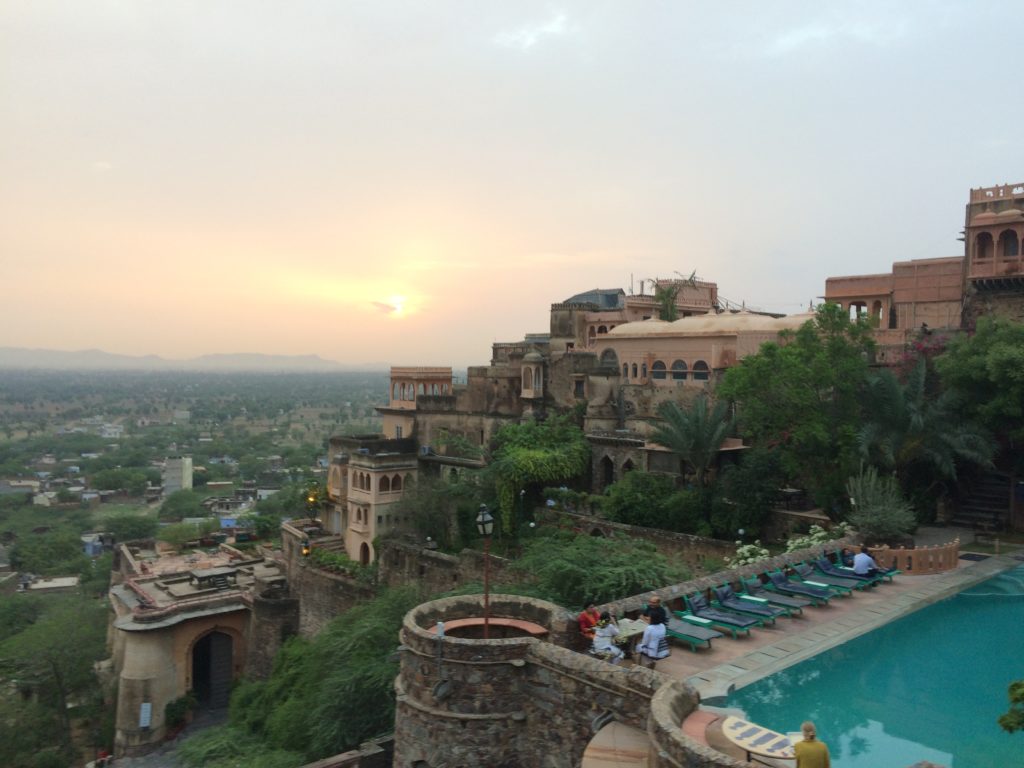 The first one is « A suitable boy » by Vikram Seth. The thread of this novel taking place in Brahmpur, a fictive city along the Ganges between Varanasi and Calcutta, are the efforts deployed by a mother to find a husband for her daughter Lata. We are in 1952, just after the Independence and Lata, a university student is charmed by a Kabir, who happens to be Muslim.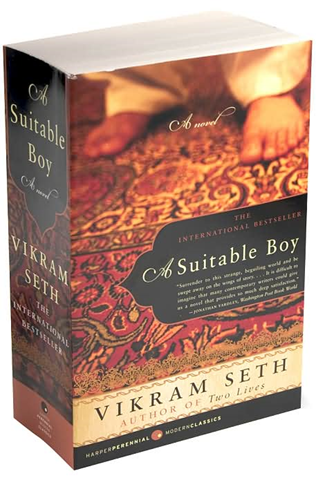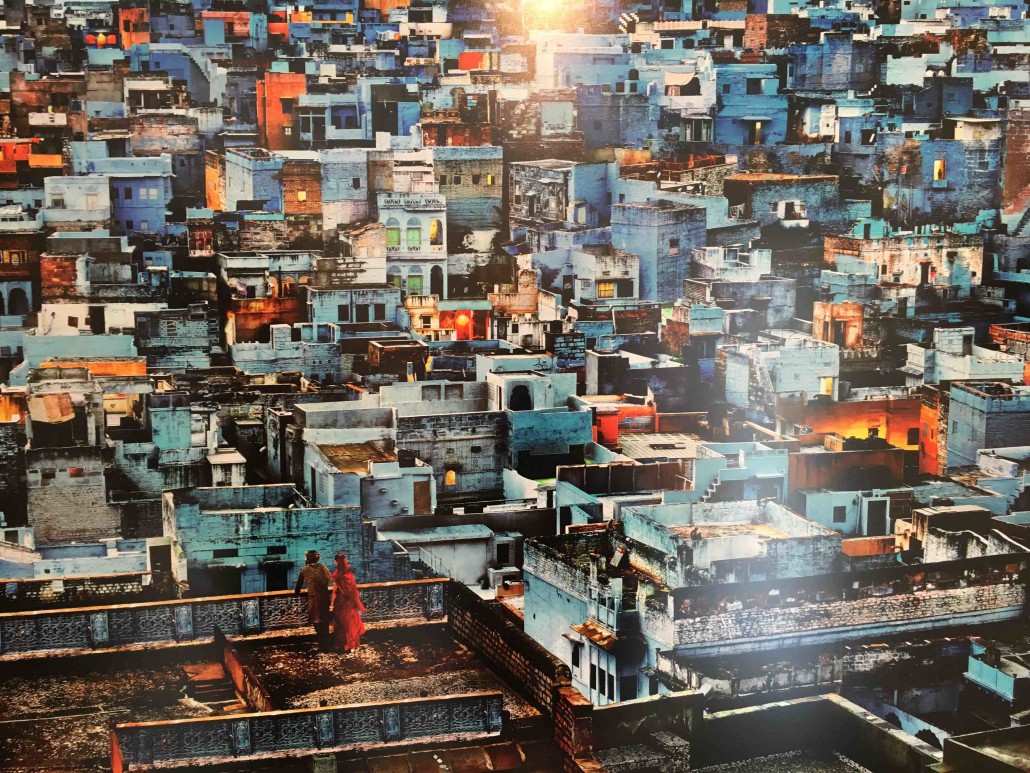 A less suitable boy, at least on first inspection, is Gregory David Roberts, « Shantaram »'s author. On the run from an Australian jail, he lands in Bombay, serves as a first-aid nurse in a slum before starting to work for the city's mafia lords. I really enjoyed this partly autobiographical novel which includes very strong pages about remorse and the difficulty of love. It is also a superb hymn to Bombay a city which I have yet to visit.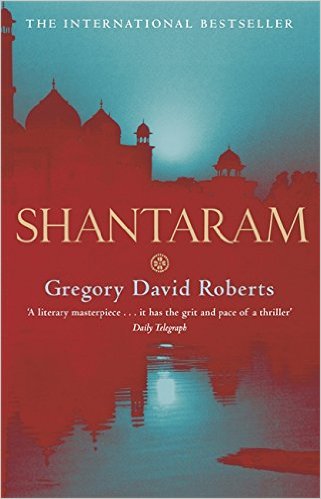 During the discussion on the Facebook page in French, Hughes suggested reading "The Alchemy of Desire" by Tarun J. Tejpal, which looks very interesting even if the author has recently been embroiled in a scandal. Muriel recommended the two following books: " A Fine Balance " by Rohinton Mistry and "The Bandit Queen of India: An Indian Woman's Amazing Journey From Peasant to International Legend» by Phoolan Devi  (with Marie-Thérèse Cuny and Paul Rambali).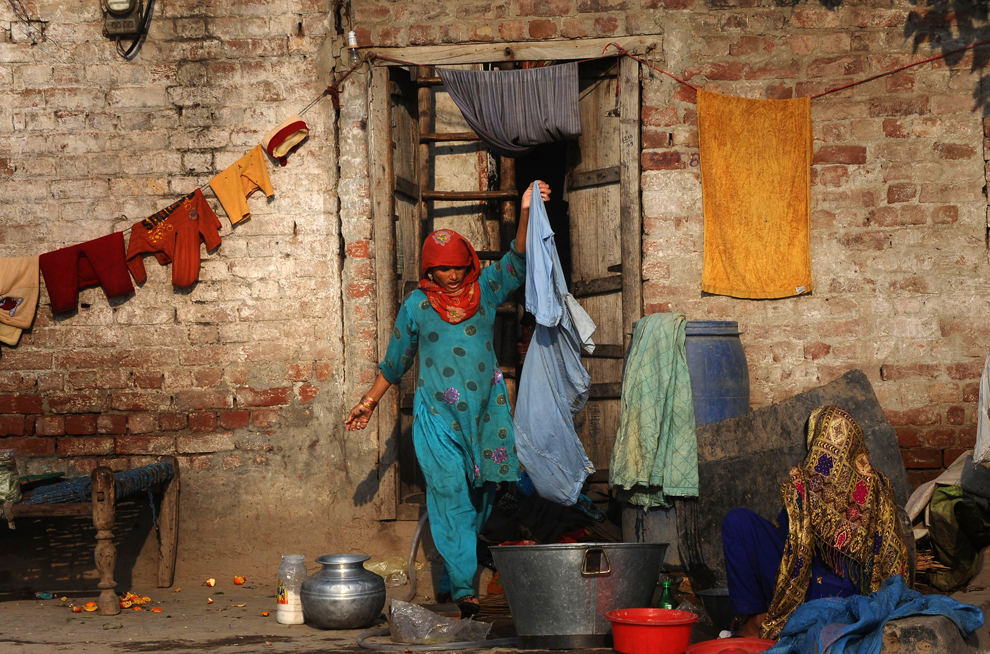 I am very grateful for these tips and looks forward to reading these books. We also enjoyed very much the series « Indian Summers ». It follows the intertwined stories of two families of civil servants during the Raj. One is from Britain and at the top, the other one, Indian, is moving up. We are in the 30s and the first winds of the struggle for Independence are blowing in India. The second season is now playing on PBS.