I just spent two wonderful weeks in Rio de Janeiro. I had previously reviewed "Crimes of August" by Rubem Fonseca. This week, I will continue with some of the books I read and the movies I watched before, during and after my trip in this fascinating city.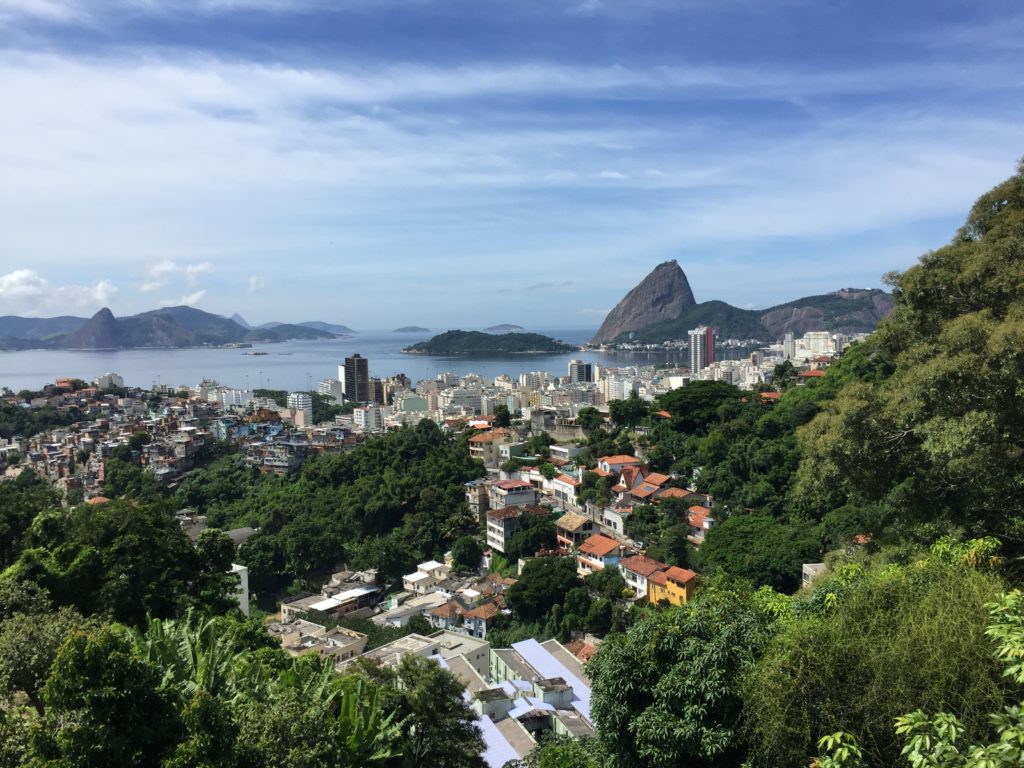 « The Hour of the Star » is Clarice Lispector's last book. She was a Jewish immigrant arriving in Brazil from Ukraine just after World War I. It is the strange and haunting story of Macabéa, a migrant from the Nordeste, lost in Rio's favelas. She has a simple and charmless life, dreaming of love, despite her lover's neglect. As she comes out of a visit to a fortune teller predicting her a wonderful future, she dies hit by a car on the road.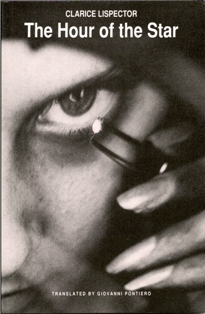 « City of God (Cidade de Deus) » – which would be difficult to confuse for Saint Augustine's eponymous theological masterpiece – is a partly autobiographical novel by Paulo Lins who grew up in this favela West of Rio. Violence, drugs, loyalty and treasons, friendships and love: the kids in the favelas are quick to become gangsters, leading a colorful life defying police and rival gangs, but some of them secretly long for a quiet life with wife and children.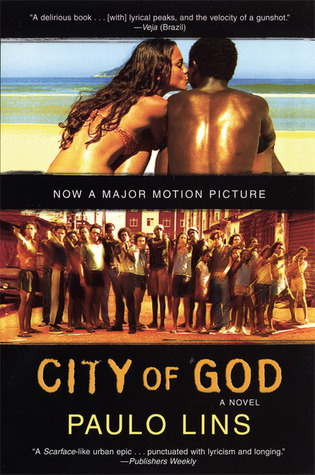 Paulo Lins' novel « City of God » has been adapted as a movie by Fernando Meirelles and Katia Lund. The movie is probably more famous than the book, and, uncharacteristically, I found it better than the novel. It is shot very energetically and I liked the point of view of the kid who wants to become a photographer and a journalist to get out of the favela, an angle much more strongly emphasized on the screen.
"Four Days in September (O Que Isso Companheiro)" is a great Brazilian movie which tells the story of the US ambassador's kidnapping in Rio by a group of young revolutionaries to protest against the military dictatorship at the end of the 60s. The movie shows well the mix of naïveté and courage displayed by the kidnappers and their complex relationship with their hostage.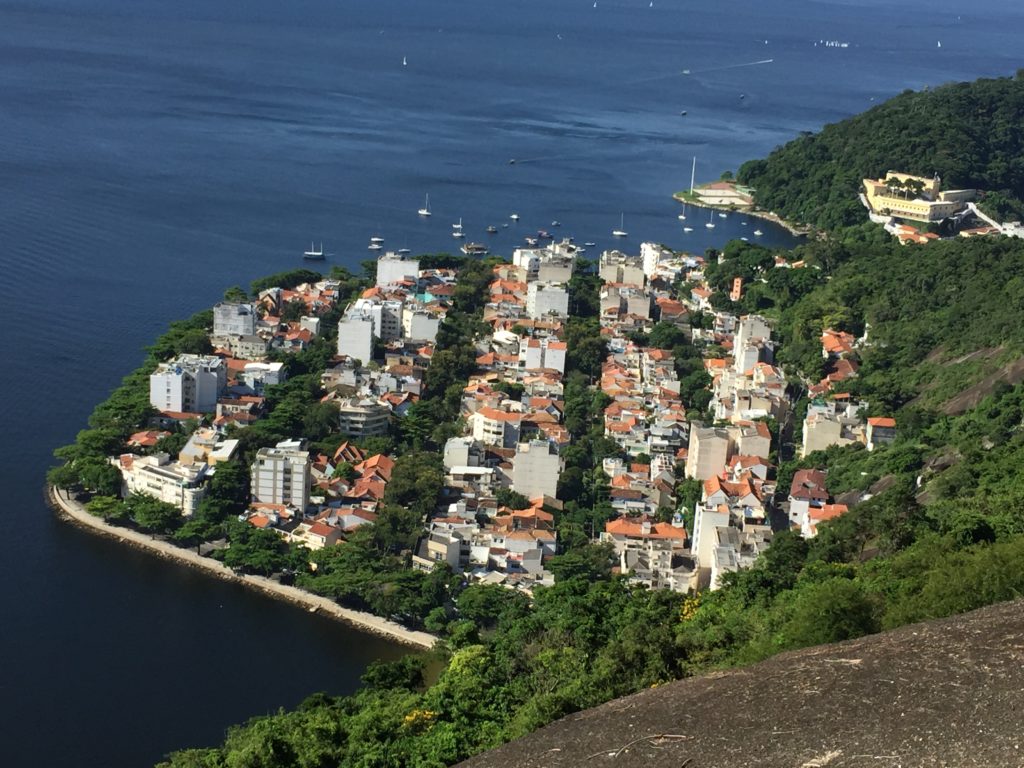 Finally, Harold reminded of « Red Brazil (Rouge Brésil) » a book by French novelist Jean-Christophe Rufin which I really enjoyed. It is about the arrival of the first Europeans – French in this case- in the Bay of Guanabara (which is now where Rio de Janeiro sits) and their first contacts with native population. The place changed a lot, but the natural splendor of the Bay remains the same. Any other movie or book suggestion about Rio?