My in-laws just came back from a trip to Naples and the surrounding region. Here are some suggestions I put together for them.
Several chapters of the book "Bourlinguer" (translated in English under the title "Planus") by the Swiss author Blaise Cendrars are linked to Naples. One excellent chapter, curiously entitled "Genoa", mixes autobiography and fiction. It describes Cendrars' childhood in a nice house bordering the more populous neighborhoods of Naples and his escapades with local kids. Virgil's tomb proved very attractive.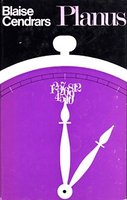 Among the classics, I read « Graziella » by French romantic author Alphonse de Lamartine. The story takes place in Naples and the island of Ischia. It tells the impossible love story between a French aristocrat doing his 19th century grand tour in Italy and the grand-daughter of an Ischia fisherman. A nice and emotional story set in the beautiful bay of Naples.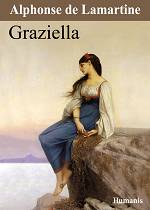 I also read « Arria Marcella : A Souvenir of Pompeii », a short story by French 19th century author Théophile Gautier. During the day, a young French visitor admires the shape left by a woman in Pompeii's ashes.  At night, guided by his instincts or an invisible hand in a city that is now alive, he finds Arria Marcella and they become lovers. Dream or reality?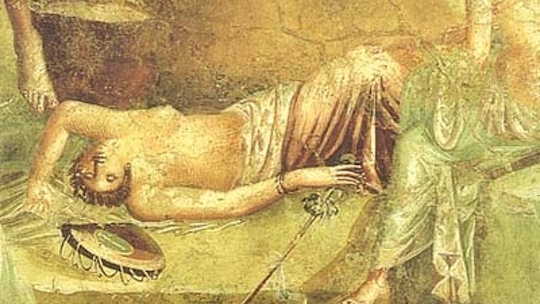 I also recommend Patricia Highsmith's novel « The Talented Mr. Ripley ». It takes place in part in Ischia Ponte (called Mongibello in the book). Dick, the son from a rich businessman from New-York enjoys an easy life in the Gulf of Naples with his girlfriend Marge. His father sends Tom Ripley to Italy to bring his son back home and to reason. But Tom, seduced by Dick's lifestyle, forces himself in his life, kills him on a boat and with a little bit of luck and a lot of talent manage to take his identity.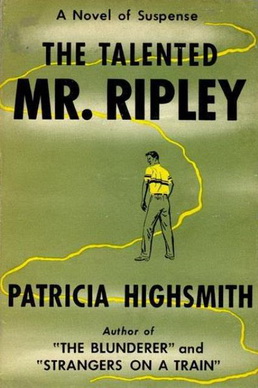 Patricia Highsmith's novel has been adapted twice as a movie. The most recent under the title « The Talented Mr. Ripley », is great and benefits from an all stars cast: Matt Damon, Gwyneth Paltrow, Jude Law, Cate Blanchett and Philip Seymour Hoffman.

The first adaptation, under the title « Plein Soleil » in French and « Purple Noon » in English by René Clément is a very famous movie which launched the career of Alain Delon, one of the most famous French actors. He is playing with Marie Laforêt and the movie also features Romy Schneider's first appearance on screen, in a brief and uncredited part. In my opinion, the 1960 French movie is better than the later Hollywood version, even if, especially for the ending, it is less faithful to Patricia Highsmith's story.

Let's go to Capri for another cult movie: « Le Mépris (Contempt) » by Jean-Luc Godard, based on a novel by Alberto Moravia. I watched the movie, liked it, but without much enthusiasm. Of course Michel Piccoli's acting, and – let's admit it – Brigitte Bardot's curves add a lot to the enjoyment.
And the trailer is excellent:

As a departure from Capri, you can, depending on your taste and your mood, either listen to the French tube from the 60s "Capri, c'est fini.." by Hervé Vilard,

or to Debussy's Prélude « Les Collines d'Anacapri ».

I am finishing my overview of Naples and its region. On the French Facebook page, Jamba provided a link to webpage including all movies taking place in Naples.
The list includes « The Gold of Naples », « Marriage Italian Style », « Gomorrah » and many others.
Patrick also suggested reading « Rome, Naples and Florence » by French writer Stendhal…For one of my next read.