It has been a long time – too long – since I last went to Cairo. More than twenty years ago. I was there for a workshop which allowed us some free time. Of course, we took advantage of the week-end to go see the Pyramids in Giza and Tutankhamun's mask. But what I liked above all was to walk in the evening in the streets of Old Cairo. One night, I took the metro to walk towards the Ibn Tulun mosque, the oldest in the city. I got a little bit lost and I arrived at sunset, just before it closed, to admire the superb spiral minaret dominating the courtyard. When going out, it was dark and I was fascinated by the colors and lights coming from the shops selling the lanterns specially made in preparation of Ramadan.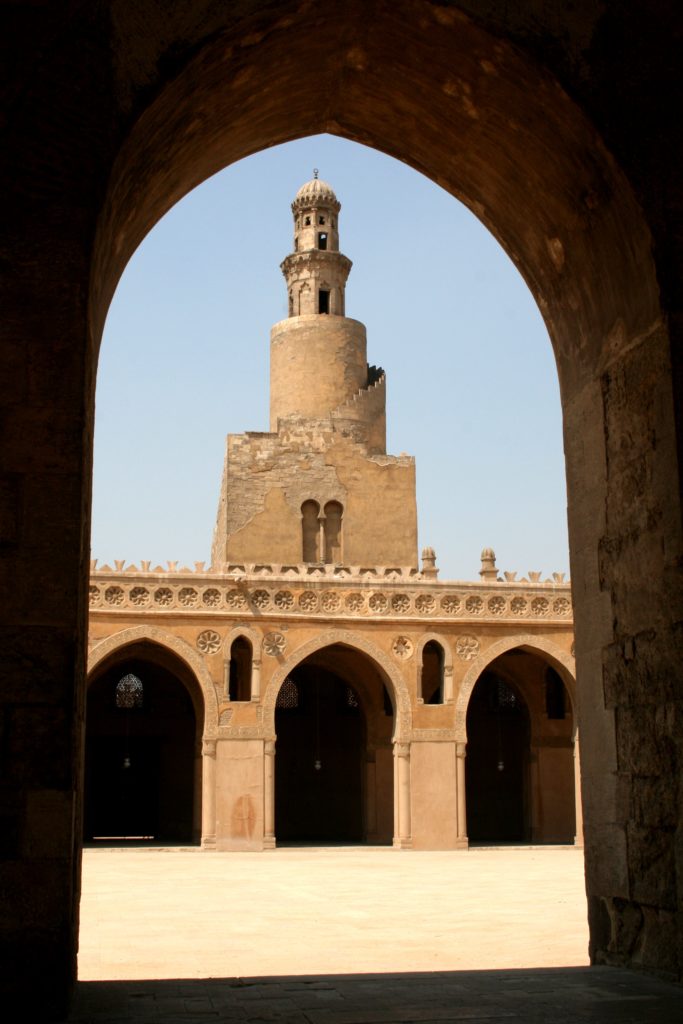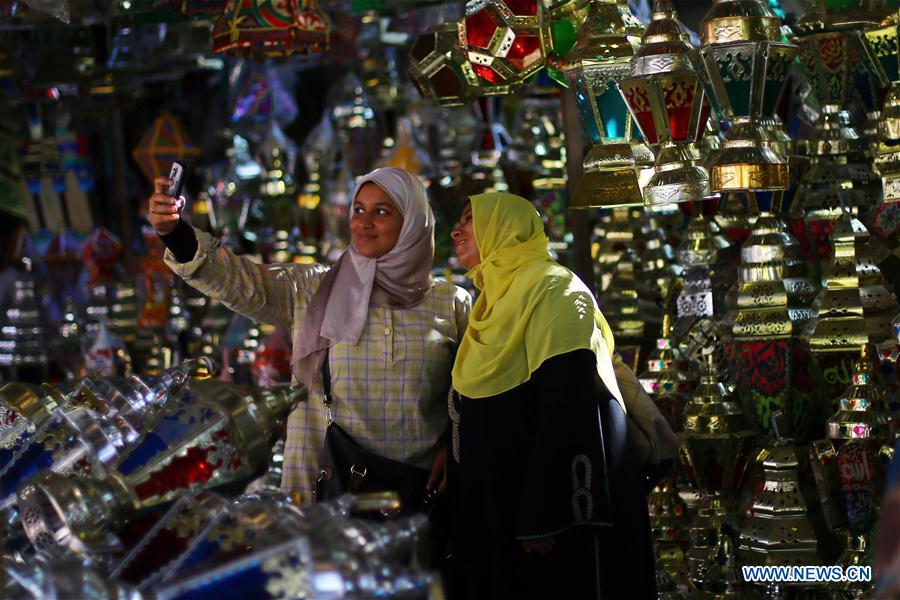 Coming back from Cairo, I immersed myself in my first novel by Naguib Mahfouz, the Egyptian Literature Nobel laureate. It was « The Beginning and the End », the story of a middle class family in the 1930's Cairo, the Kamel Alis, who gradually slide into poverty after the death of the father, a civil servant. The four children follow different paths. Hassan, the elder, makes wrong decisions, but his involvement in drug trafficking brings money home when needed. The two other brothers, Hussein and Hassanein, sink into sacrifice or shame. The most remarkable character is their sister Nefisa, unmarried and charmless, who founders in giving herself out of lust to men she meets in the street. What I really enjoyed was the tenderness that Mahfouz transmitted for each of his characters even as he is describing with realism their degradation.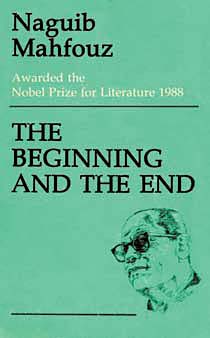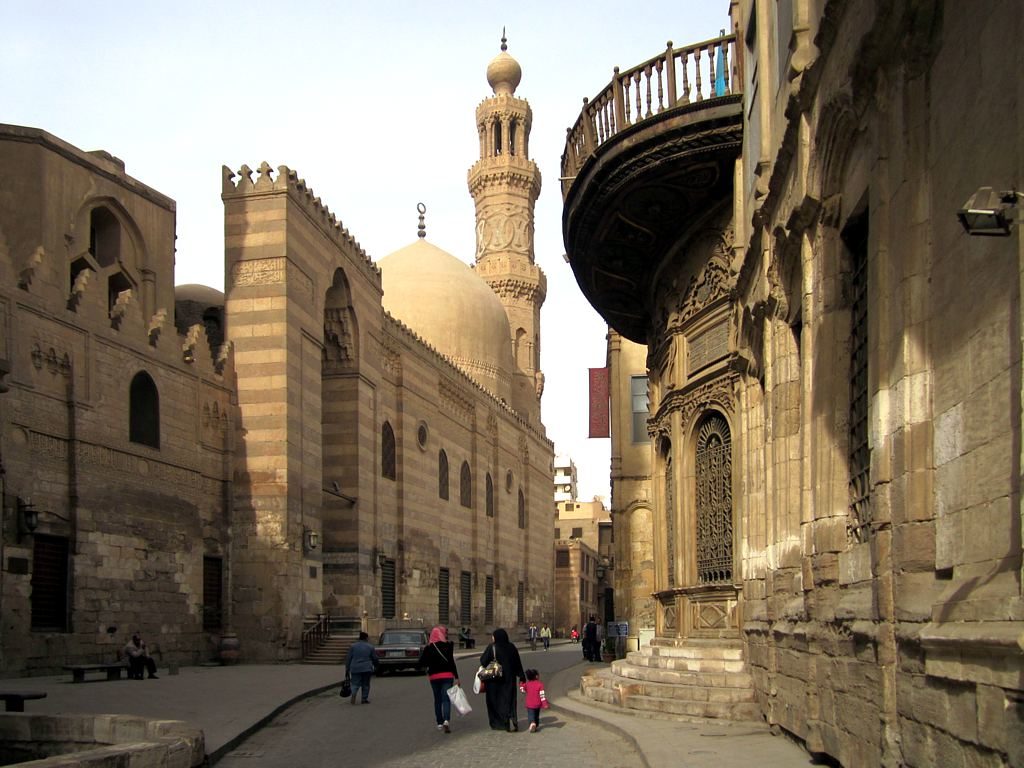 Nefisa's character in « The Beginning and the End » made me think of Firdaus in « Woman at Point Zero » by Nawal El Saadawi which I recently read. It is the story of a woman who is on death row for having killed a man, a pimp who was beating her. Firdaus is a young girl in the countryside. When her parents die, she is fostered by her uncle who abuses her and then marries her to an old man. She flees and ends up in the city where she is welcomed by Bayoumi. But when she wants to take care of herself and look for a job, he locks her up and beats her. She escapes again and discovers prostitution. She is successful and enjoys the possibility to refuse a man and "set her own price". However, she attracts the attention of a well-connected pimp who wants to control her. This short book is not a literary masterpiece, but I took it as an uppercut, especially powerful since it is based on interviews conducted by Nawal El Saadawi in a women's jail, a prison in which she herself would later be condemned as a political opponent.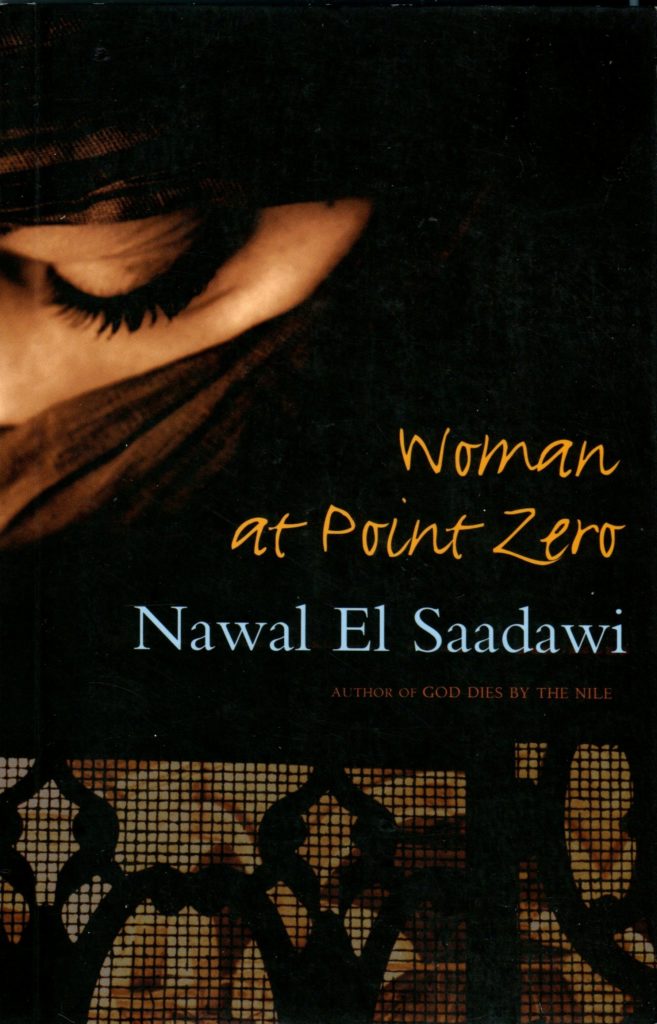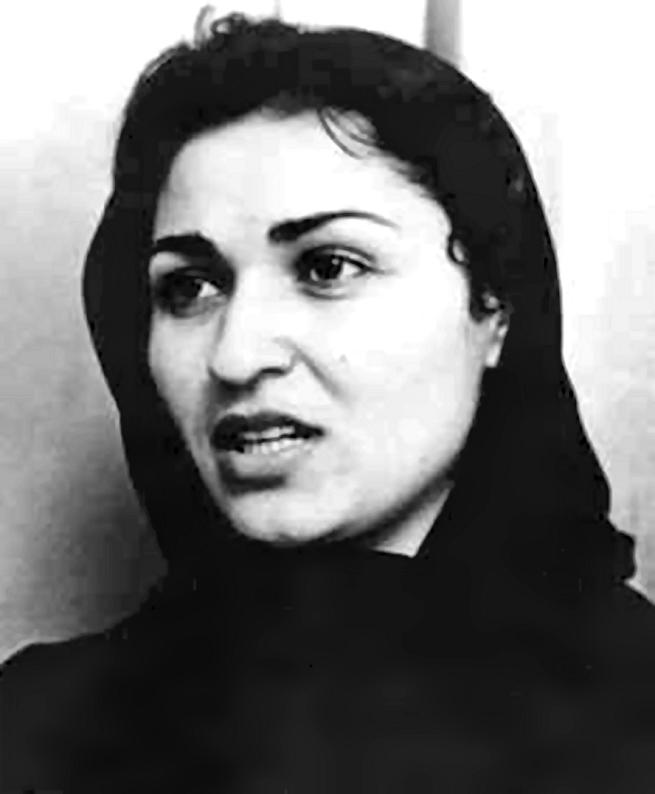 The Cairo Trilogy – Palace Walk; Palace of Desire; Sugar Street – is Naguib Mahfouz's magnum opus. It paints the life of a merchant family in a traditional neighborhood in Cairo from the British Occupation during the First World War until the end of WWII. Political parties battle against the English or themselves: nationalists, communists and Muslim Brothers. Tradition and modernity confront each other. But above all, this is the succession of the joys and dramas of a family over three generations, starting with the father, Al-Sayyid Ahmad 'Abd al-Jawad, an austere and implacable patriarch at home but a wild partygoer with his friends at night. His elder son, Yasin, is weak and cannot resist temptations. The second one, Fahmy, is an idealist who will die from a stray bullet during a demonstration against the British. The two sisters, Aisha and Khadija, one beautiful but inconsistent, the other one serious but with a sharp tongue, help their pious and submissive mother Amina as they wait to be married. The last one is Kamal who grows up and then gets old, marked by his unfortunate loves, as we go over the three books, and in whom many have recognized Naguib Mahfouz himself.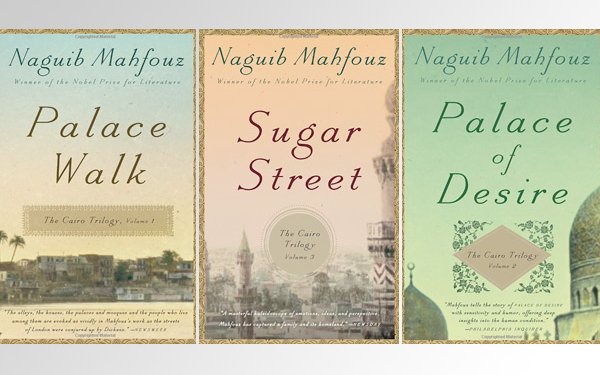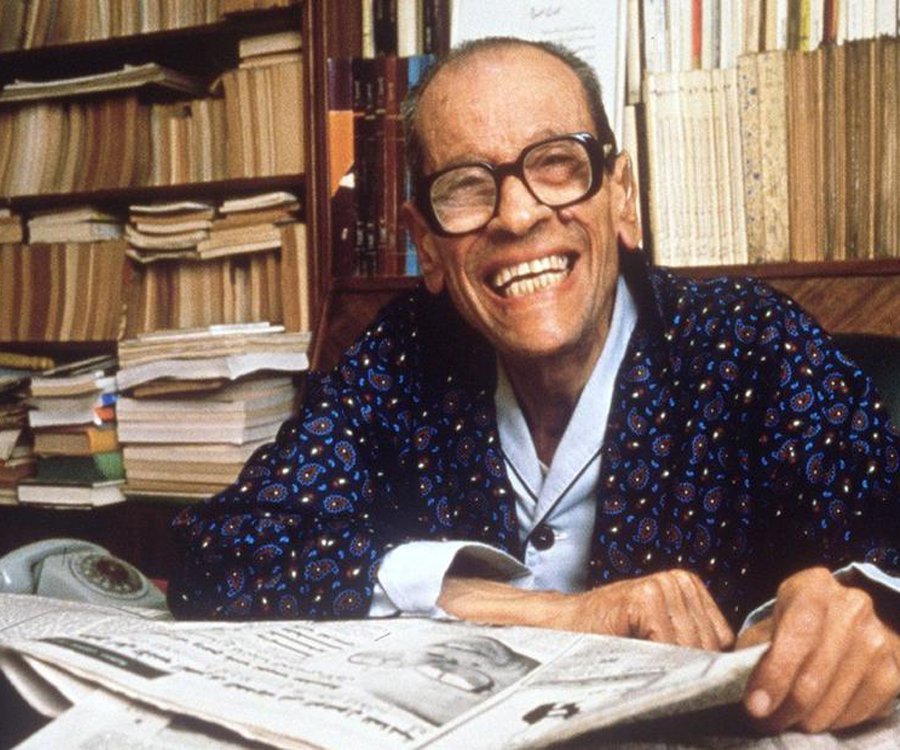 Alaa Al Aswany's novel « The Automobile Club of Egypt » picks up Egypt's history where we left it with Naguib Mahfouz's Cairo Trilogy.  We are just after World War II, under King Farouk's reign. The King often shows up at the Automobile Club, Cairo's fanciest place, to mingle and play with the pashas, aristocrats and diplomats. The club is supervised by Alku, the King's personal valet who terrorizes the staff among whom works Abd el-Aziz Gaafar, who hails from a famous but ruined family in Upper Egypt and moved to Cairo to provide a good education for his children. His children display diverse natures and will follow different tracks, but will end up involved from close-up up or from afar in a conspiracy attempting to damage the Kings' reputation. Alaa Al Aswany who knew the Club when he was young since his father was its lawyer is a wonderful storyteller who lets us enter into this institution through the back door, and shows us an Egyptian society in which people of different strata are supposed to live at separate levels with nothing but superficial contact, but in which the germs of revolution are already brewing.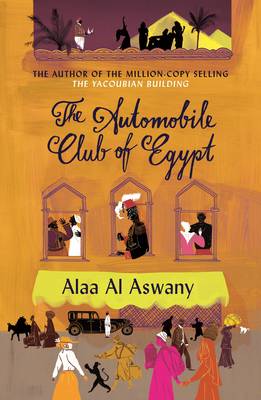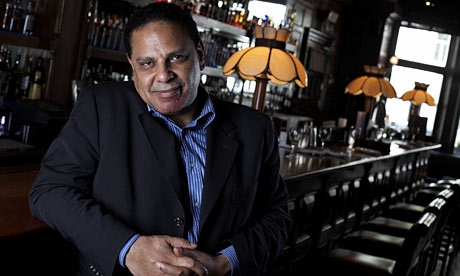 « The Yacoubian Building » is an art-deco building designed by a rich Armenian in the 30s in a neighborhood that was then very fancy.  It is where Alaa Al Aswany's father had his law firm and where himself had his dentist practice. It is also the title of his first novel which was extremely successful first in the Arab world and then everywhere.  Over time, the building and the neighborhood lost their prestige and the initial families are now sharing it with migrants from the countryside who are living on the roofs which first served as the servants' quarters. Alaa Al Aswany wonderfully describes this microcosm. The old money people who cling as well as they can to their way of life: speaking French, drinking cognac and musing Edith Piaf's songs. The poor on the roof see their dreams of moving up crash against a society rotten by corruption. While offering a ferocious social critique, the novel is also full of humor and empathy for its characters. The novel has been adapted for the big screen by Marwan Hamed in a movie which I enjoyed very much. This overview of novels set in the Egyptian capital gives me the urge to go back to Cairo and walk in the streets of the old city.