Muriel, who lives in Algeria, asked me for some reading tips for young Algerians starting to read in French. I only know the country from for 3-4 days spent in Algiers, but I enjoyed the challenge and read a few novels.
An Algerian author who has been quite successful is Yasmina Khadra. Contrary to what his pseudonym suggests, he is a man, a former military officer who used his wife's first names to avoid military censorship. I read "What the Day Owes the Night" and I really enjoyed this book describing the mixed feelings and hesitations of a young Algerian who received a French style education during the Independence War. It is also a moving love story made of missed opportunities, things left unsaid and regrets.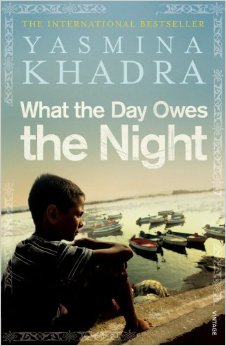 « What the Day Owes the Night » has been adapted in a very nice movie by Alexandre Arcady. It displays Algeria's wonderful landscapes and atmospheres while giving life to the tormented characters in Khadra's novel.
What the Day Owes the Night from UK Jewish Film on Vimeo.
"Maman died today. Or yesterday maybe, I don't know". Those are the famous first lines of « The Stranger (L'Etranger) » sometimes also translated as "The Outsider" by Albert Camus who probably is the most celebrated writer born in Algeria. « The Plague (La Peste) » takes place in Oran while « L'Etranger », the novel of the absurd, is set around Algiers.
Kamel Daoud is an Algerian journalist and writer who has recently offered a counterpoint to Camus' "L'Etranger" in "The Meursault Investigation (Meursault, Contre-Enquête)". Meursault, Camus' main character, kills an Arab on the beach, without any apparent reason, "because of the sun". The victim remains nameless. Daoud, gives him a name, Musa, and let his brother, Harun, tell us many years later the story from his viewpoint. The contrast between the two novels is very interesting, and I suggest (re)reading "L'Etranger" before getting into the story of the same drama "as seen by the Arabs".
There are two graphic novels set in Algeria which I enjoyed. None of them has been translated in English. The first one is "Azrayen" by Lax and Giroud which tells a love story between a French conscript and an Algerian teacher in a small mountain village during the Independence War, "the unnamed war" which still rarely discussed in France. The story is in part inspired by the experience and letters sent by Giroud's father while he served in Algeria.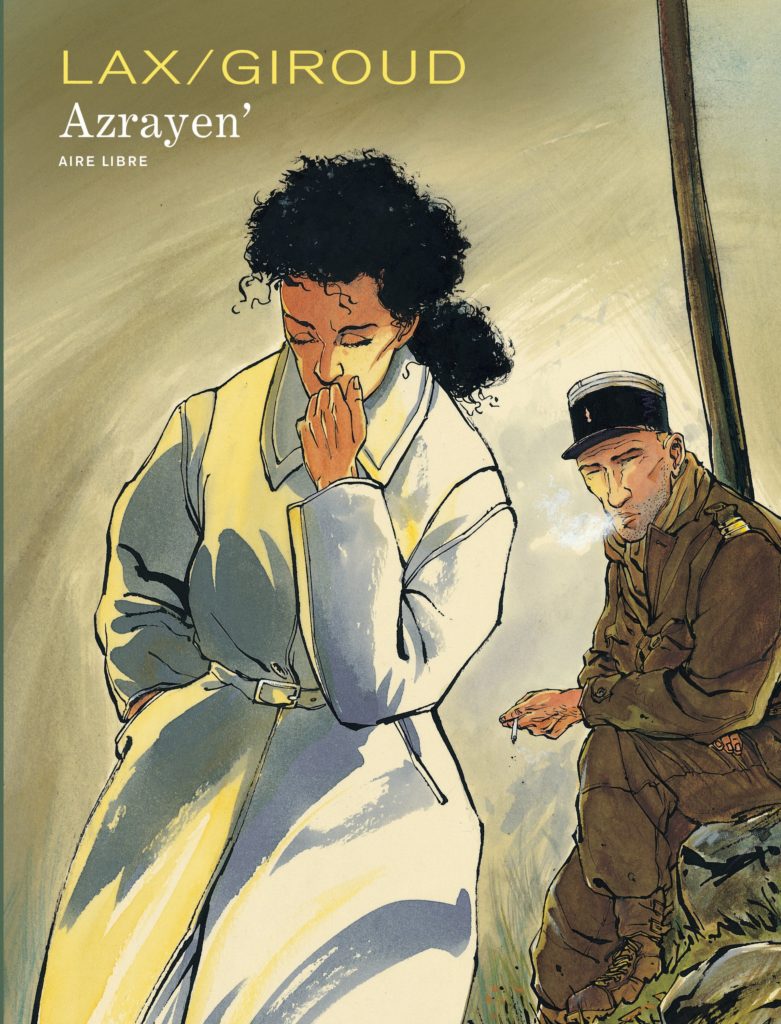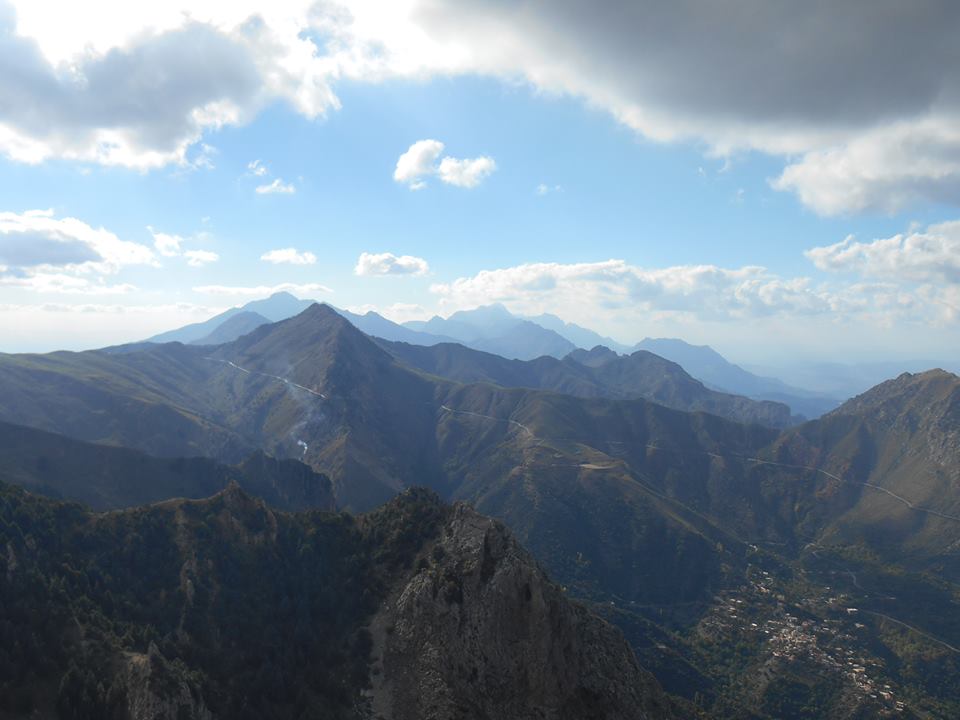 The other graphic novel I liked very much is «Carnets d'Orient » by Jacques Ferrandez, born in Algiers, in which the plot follows Algeria's history from the beginning of the colonial period until Independence, in two long cycles of 5 volumes each. Ferrandez also made a graphic adaptation of « L'Etranger » by Camus.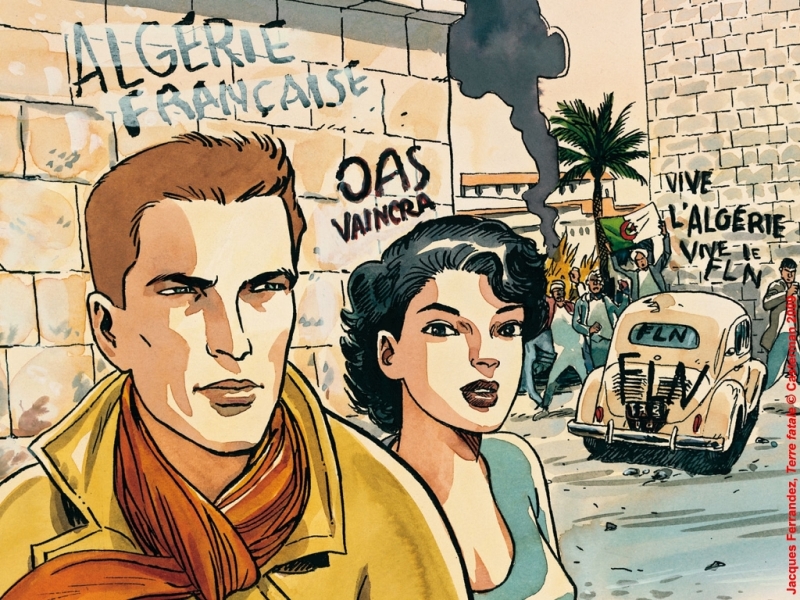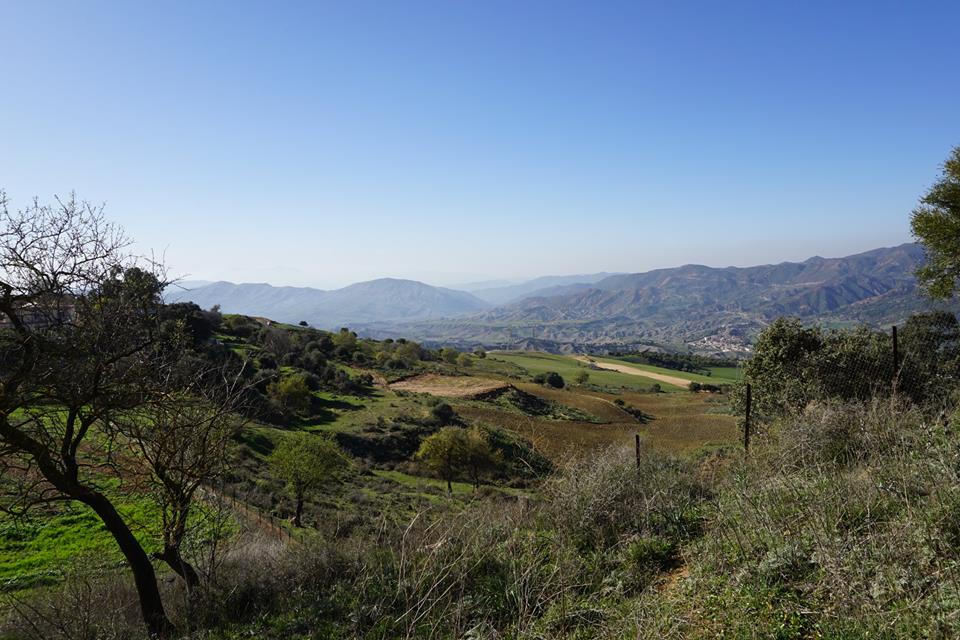 Thank you very much to Muriel de Failly for her superb pictures.