English is frequently spoken in Périgord: aboard the kayaks gliding down the Dordogne, in the castles pointing their keeps and towers above the tree line or on the terraces at which duck confits, truffles and foie gras are served, in the heart of towns and villages which have maintained their charm across the centuries. Is this a remain of the Hundred Years War waged in this region by French and English knights fighting for a few strongholds?  Or rather the consequence of Ryanair flights putting Stansted airport a few minutes and pounds away from Bergerac? Many Britons have even set home, sometimes half-time, in the area, renovating with taste old houses made of yellow stones, taking advantage of a sunny but soft weather and discovering the local cuisine.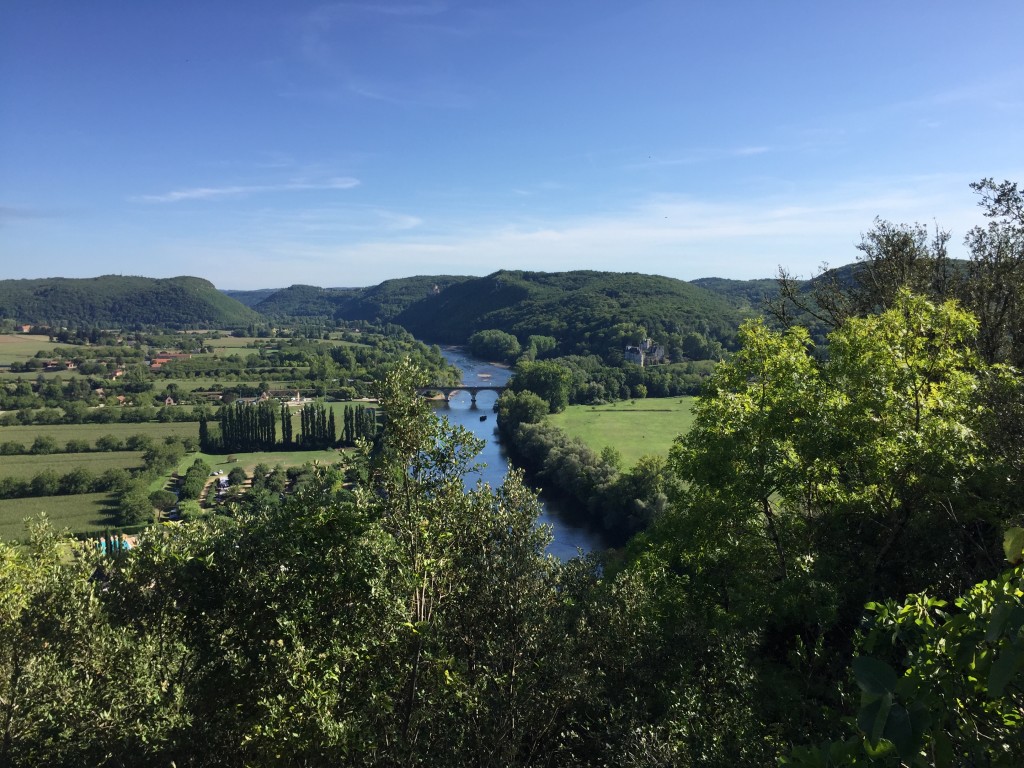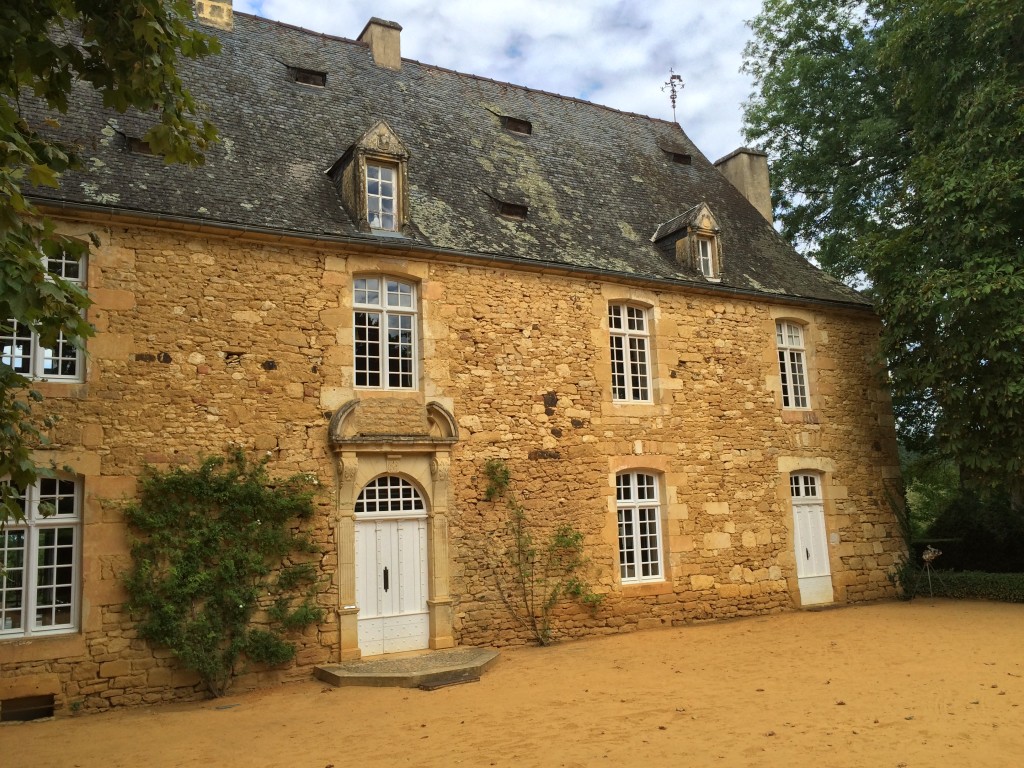 Among these « Périgord-gentlemen», Martin Walker is a former journalist who started an internationally acclaimed series of crime novels: « Bruno, Chief of Police » whose main character is a municipal policeman in Dordogne. But the book I read last summer during my family vacations is a different one: « The Caves of Périgord ».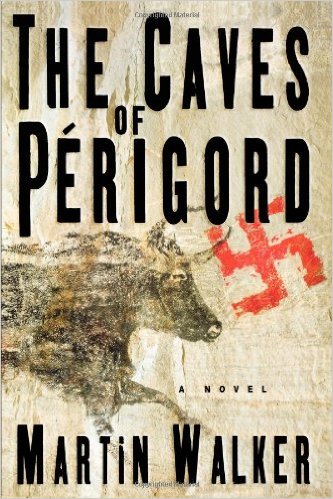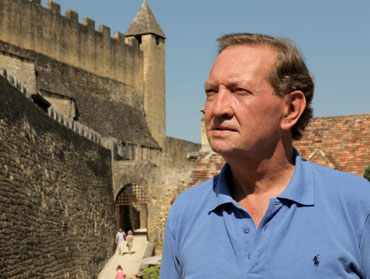 The novel covers three periods in parallel: prehistory, World War II and in particular the Resistance against the German Occupation and the present. Lydia Dean, a young American art historian who is not getting anywhere in a prestigious auction house in London, receives a package containing a cave fragment. The paintings on this rock are clearly among the nicest examples of cave art, but they have never been catalogued. They suggest a technique and an art even more advanced than in Lascaux.
The package is brought to her by Manners, a British officer who found this rock fragment on his recently deceased father's desk. Manners senior did support the French resistance during WWII and befriended Malrand, the young chief of a local network, who is now France's President. Malrand is an interesting character, both attractive and seducer, an amusing mix of historical figures André Malraux and François Mitterrand. Is he behind the theft of the rock in the London safe house, a feat which might only be possible for secret services? Why does he seem to create hurdles for the investigations to find the new caves? Does he have a secret to hide? What was the role played by Marland, Manners senior and a young American officer at the end of the war when the SS division « Das Reich » was burning villages on its way North and the communist resistance was trying to get into power?

The two stories make a brilliant intrigue that I enjoyed reading during my family vacations in Perigord, with a glass of Bergerac wine next to the swimming pool. But the most fascinating story was the one during the prehistory. At the beginning, I was doubtful. I don't think I know of any work of fiction covering that period and I was afraid of a stereotyped approach. To the contrary, I was really taken by this tale of artistic rivalry between a dominant painter and a young apprentice, of thwarted love and power struggles. An impressive success which makes a visit to Lascaux even livelier.