Tea time. Served in china on the veranda of the Viharagala bungalow.  In the middle of tea plantations, leaning on Haputale's mountain, this is the former residence of the English owners. The view is splendid: after a quick grasp of the garden's orchids, the eye goes down the mountains, blue in the twilight and it captures the burning plains, until the sea. It seems that a few wing beats would be enough to reach the beaches of the Indian Ocean.
On the map distances are short in Sri Lanka. In reality, roads are narrow, winding and long.  By day, you need to wait behind buses and trucks or stop to let a Hindu or a Buddhist procession go by. By night, you might have to slalom between elephants. Not surprising to find a network of resthouses developed to welcome travelers for lunch, a nap or a night.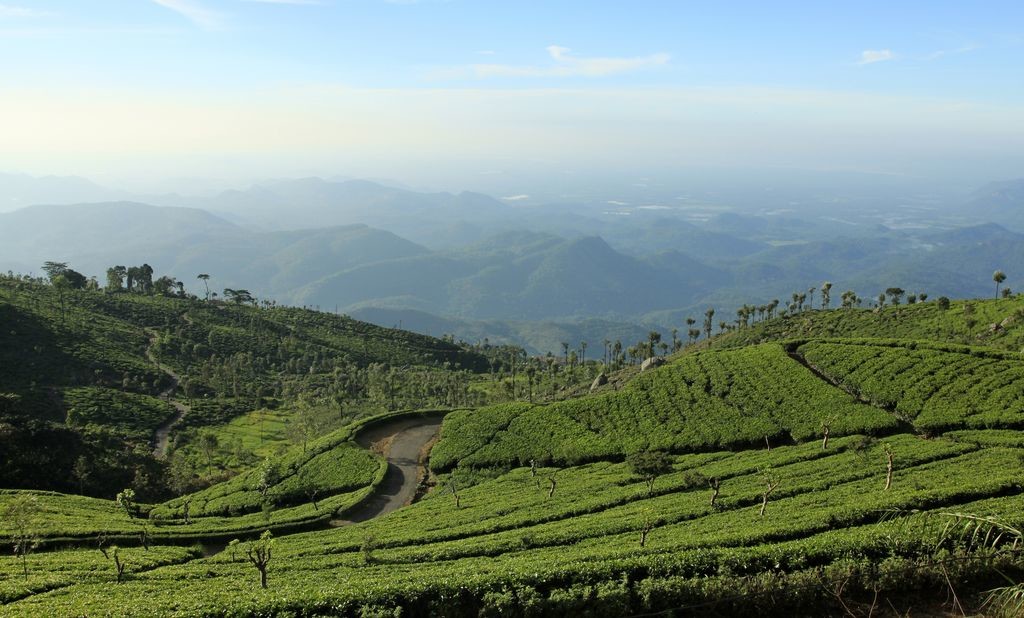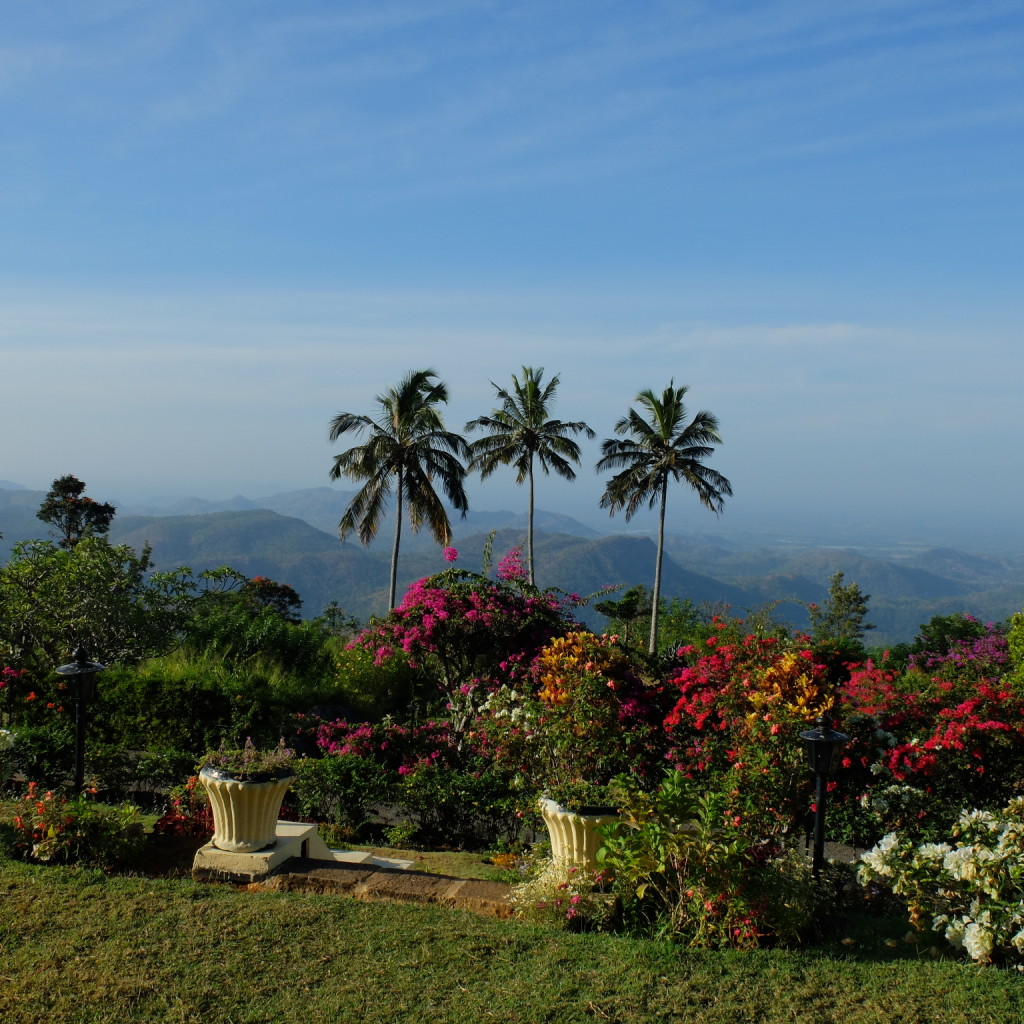 Some of these resthouses probably did not change much since the time when Michael Ondaatje's father would stop there. In « Running in the Family », Ondaatje tells how a long feud between his family and a family of Ceylonese dignitaries started in the visitors' book of such a resthouse.  Sammy Dias Bandaranaike and Ondaatje's father spent the night at the same resthouse. Bandaranaike wrote in the visitors' book a long complaint about the service, the badly made drinks, the poor rice and the uncomfortable beds. When leaving a few hours later, Ondaatje senior wrote two short sentences « No complaints. Not even about Mr. Bandaranaike ». A literary war ensued for several months, waged on the pages of the visitors' books. And the war was a public one since everybody who mattered in Ceylon was stopping in the resthouses and reading the guests' comments.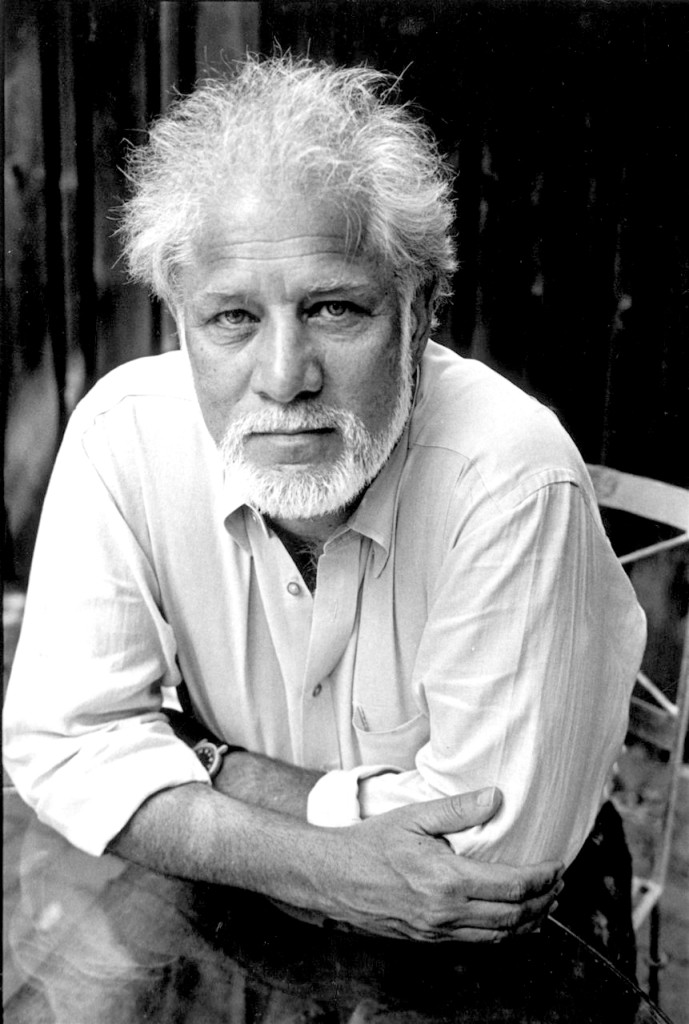 This story is one of the many told in those family memoirs. During a trip back to Sri Lanka after several years in Canada, Michael Ondaatje describes the colorful characters in his family of Burghers, offspring of Dutch settlers with mixed Sinhalese or Tamil blood. The tombs and steles in and around the Old Dutch Reformed Church in Galle are testimonies of that history.
Beyond this homecoming and this pilgrimage to the houses and plantations, to the flowers, the rains and the snakes of his childhood, it is in essence a search for his father that Ondaatje is conducting.  This father, a magnificent drunk whose antics are the stuff of legend, but whom he has never known.