For Rome, the first book that comes to mind is « Memoirs of Hadrian » by the French author, Marguerite Yourcenar. I actually read the book while in Rome, for example one chapter in the Pantheon. This a letter by Emperor Hadrian to his adopted grand-son and eventual successor Marcus Aurelius. It is a sumptuous meditation about power, victory and love.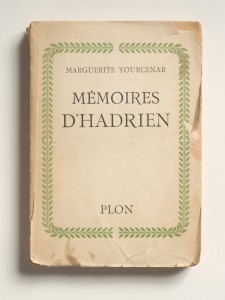 In Memoirs of Hadrian, Hadrian writes from the villa that was built for him outside Rome. You can still visit it today in Tivoli. A visit to combine with the wonderful gardens and fountains at the Villa d'Este.

Another book for Rome is the novella « Daisy Miller » by Henry James. It is the story of a young American who draws attention and challenges conventions during her tour in Europe at the end of the 19th century. The novella starts in Switzerland, but continues in Rome, with a famous final scene in the Colosseum. Apologies for not suggesting Italian writers. If you can fill the gap, don't hesitate.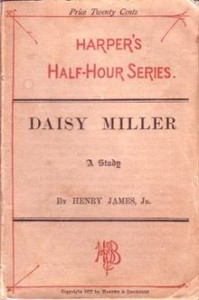 For movies featuring Rome, there is plenty of choice. We really enjoyed "La Meglio Gioventu" (The Best of Youth), a long (6 hours) but magnificent saga that covers the journey of two brothers and their families, as well as Italy's history (Red Brigades, Mafia) from the 60's until now. It is shot in several Italian cities, but Rome is very well represented.

Another movie I really enjoyed is the « The Bicycle Thief » by Vittorio de Sica which is set in Rome's working class neighborhoods. When we watched it with our kids, they initially didn't want that « old » movie in black and white. But within a few minutes, they were glued to the screen to watch the story of this father and his son who need to get back a stolen bicycle in order to make sure there will be food on the table. A simple, moving and magical moment of cinema.

On the Facebook page, Jamba and Michaël proposed a firework of Roman movies (follow the links to see the trailers): « Roma » and « La Dolce Vita » by Fellini, « Rome, Open City » by Rosselini, « Il Divo » and « La Grande Belleza (The Great Beauty)» by Sorrentino. Thanks for their expert help!